Unlock New Opportunities in Tech Through COOL & Upskill Together
SkillStorm is thrilled to offer the Upskill Together Match Scholarship to family members of active service members who successfully complete one of our certification courses! Service members can now take advantage of COOL benefits and pave the way to a brighter future for both you and your loved ones.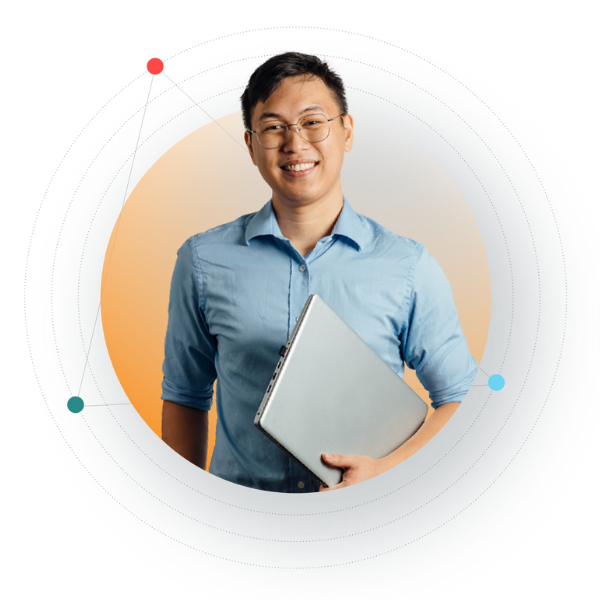 What is Upskill Together?
As an Authorized Training Provider for leading tech companies, SkillStorm has partnered with universities and colleges nationwide to offer online instructor-led courses that lead to recognized industry credentials and open doors to high-growth career opportunities and make a positive impact on individuals from underrepresented backgrounds. Now, SkillStorm is thrilled to offer Upskill Together Match Scholarships for spouses and dependents of Army and Air Force service members who successfully complete a COOL certification training course and take the certification exam.
Through the Upskill Together Platform, for every industry credential earned, a one-for-one Match Scholarship is created, granting another person access to the same credential. By Upskilling Together, we can provide equal access to opportunity and empower economic mobility for both military families and individuals seeking to launch their tech careers.
Accelerate Your Potential
At SkillStorm, we understand the unique challenges and sacrifices faced by service members and their families. That's why we're committed to providing you with the tools and opportunities to thrive in today's competitive job market. By enrolling in our certification courses, both you and a member of your family will gain valuable skills and certifications that employers are actively seeking.
Our certification courses were designed with your success in mind.
Authorized
Training Partners
Authorized Training Partner of the World's Leading Technologies

Who's Eligible?
For every service member that successfully completes* one of SkillStorm's certification courses, a spouse or dependent is eligible to apply for the Upskill Together Scholarship. Together, we'll ensure that your entire family can benefit from these transformative learning experiences.
*Service Member must complete and submit certification results (pass or fail) to ITCert@skillstorm.com in order for spouse or dependent to be eligilbe for Upskill Together Match Scholarship.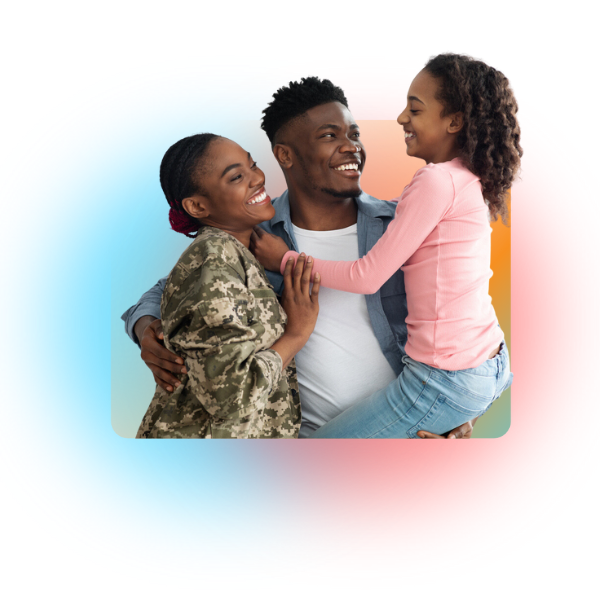 Recognized Leader in Hiring Veterans

Unleash the Power of COOL Benefits
The Credentialing Opportunities Online (COOL) program has revolutionized the way service members enhance their professional development. SkillStorm is a proud partner of COOL, enabling service members to utilize COOL benefits towards our top-tier certification courses. We'll help pa maximize your career potential while minimizing the financial burden.
Approved for COOL & Match Scholarships
Cloud
AWS Cloud Practitioner: This 4-week course teaches the foundation of the AWS infrastructure and basic cloud concepts. Earning this certificate is a great first step to more advanced AWS certificates.
AWS Solutions Architect Associate: This 8-week course teaches the fundamentals of building IT infrastructure and optimizing the use of the AWS cloud by understanding how it fits into cloud-based solutions.
IT & Cybersecurity
CompTIA A+: This 8-week course teaches students how to perform critical IT support tasks in today's core technologies from security to networking to visualization and more.
CompTIA Network+: This 8-week courses teaches the specific skills that network professionals need in today's networking environments.
CompTIA Security+: This 8-week course teaches the baseline skills necessary to perform core security functions and pursue an IT security career.
Approved Only for Match Scholarships
CRM
Salesforce Administrator: This 8-week courses teaches the foundation of Salesforce and the key features and functionality of the platform.
Salesforce Developer: This 8-week course teaches students about developing and deploying customized business logic and user interfaces.
Low-Code, Robotics & Automation
Appian Associate Developer: This 8-week course credential validates the knowledge and skills of individuals' ability to design, develop and maintain low-code applications.
Pega Systems Architect: This 8-week course teaches the core principles of application development of Pega. These principles increase the speed and accuracy of planning and delivering business applications.
Pega Business Architect: This 8-week courses teaches common application development tasks performed from the perspective of a non-technical Business Architect.
Pega Robotics System Architect: This 8-week course will help enhance your skills in robotic process automation (RPA) with this course. Learn basic functionality, process flow, terminology, and core building blocks of Pega Robot Studio.
Pega Senior System System Architect: This 8-week course teaches advanced application development tasks performed from the perspective of a technically proficient Senior System Architect.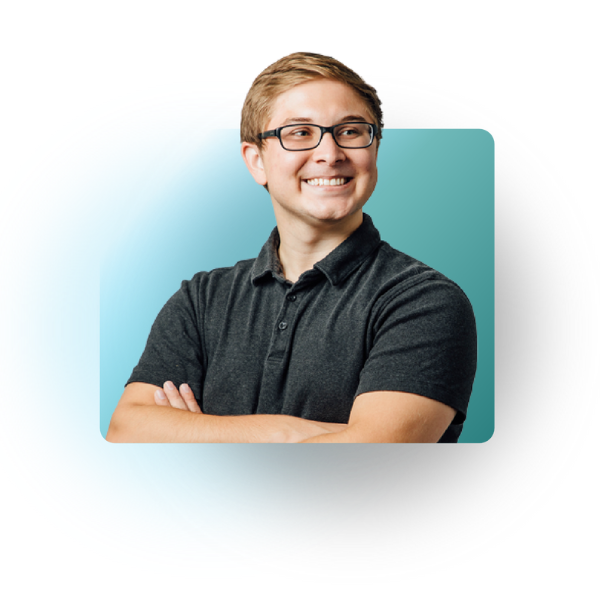 Courses are designed to take you from beginner to experienced pro!
Industry-Recognized Certifications:

Our comprehensive range of certification courses is carefully curated to align with the latest industry demands. Stand out from the competition with credentials that carry weight in the job market.


Flexible and Interactive Learning:

We understand the demands of military life. Our online learning platform offers flexibility, allowing you to study at your own pace and fit your education around your commitments. If you're unable to make the live sessions, recordings and offices hours are always available for added assistance!

Expert Instructors and Support:

Benefit from the guidance of experienced industry professionals who are passionate about your success. Our instructors provide personalized attention and support throughout your learning journey.

Extensive Career Resources:

Gain access to an exclusive network of hiring partners actively seeking skilled professionals like you. SkillStorm's robust career services will accelerate your path to rewarding employment opportunities.
Are You a Service Member?
Don't miss out on this incredible opportunity to invest in your future and create a brighter tomorrow for your family. Take the first step towards a thriving career by registering for our COOL approved courses.