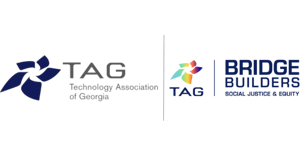 Get Certified in Today's Most In-Demand Technologies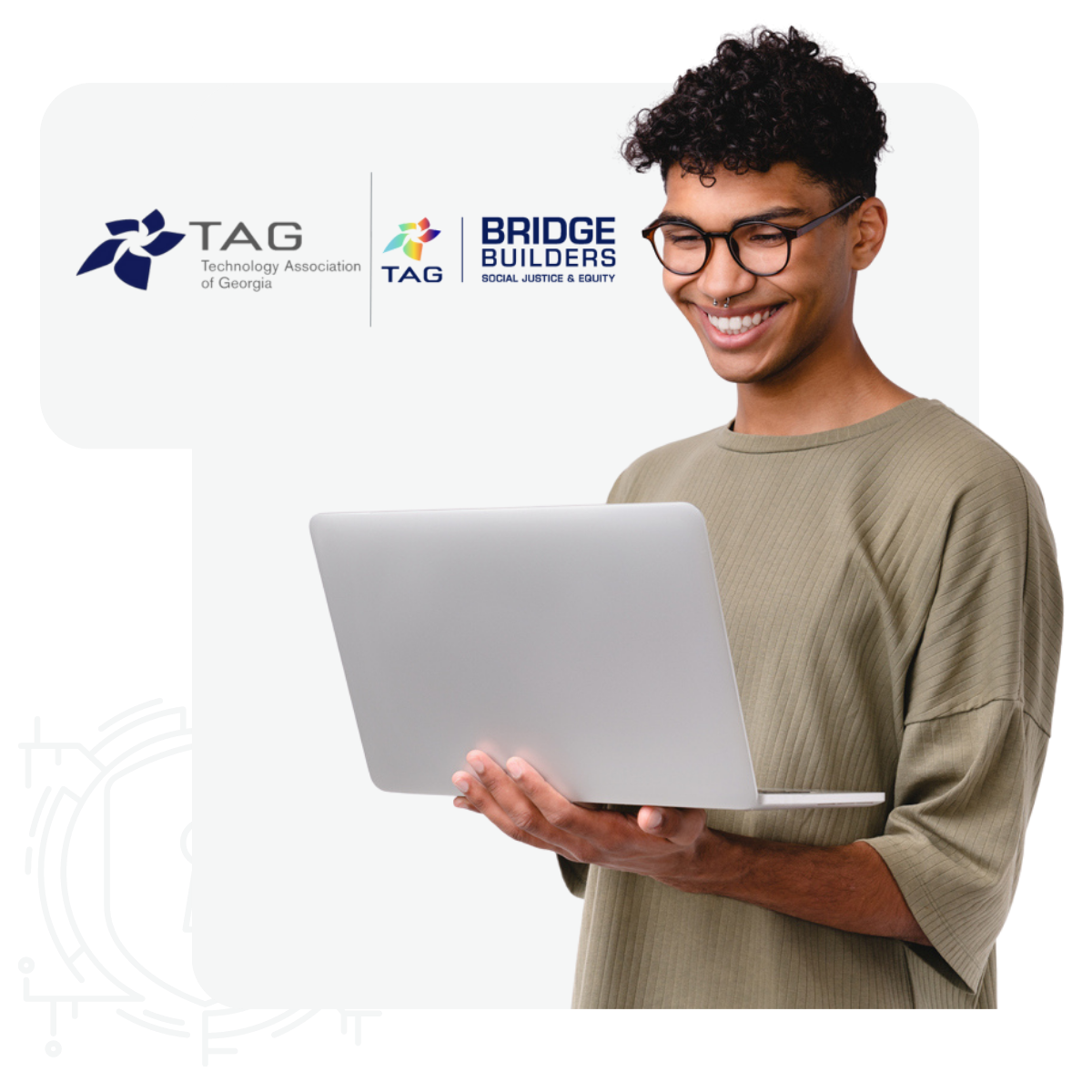 Enroll in Courses through Georgia's Most Connected Tech Ecosystem and SkillStorm
Technology Association of Georgia (TAG) is all about bringing together, promoting and educating Georgia's tech scene. TAG provides connections to growth opportunities for the technology community. The organization perfectly aligns with SkillStorm's purpose to accelerate opportunity for technology professionals.
TAG also helps prepare the workforce for today and the future through TAG-Ed, which promotes robust STEM education opportunities.
Gaining in-demand tech certifications will empower you to stay ahead, acquire specialized skills, and make a lasting impact. Join TAG's 30,000+ members in bridging skills gaps, boosting your promotion prospect, becoming an invaluable asset to your company, and cultivating long-lasting success in the tech industry!
Develop In-Demand Skills Online
Accelerate your career with these authorized, instructor-led courses leading to today's most in-demand industry certifications.
AWS Cloud Practitioner
This 4-week course teaches the foundation of the AWS infrastructure and basic cloud concepts. Earning this certificate is a great first step to more advanced AWS certificates. Learn More.
AWS Solutions Architect Associate
This 8-week course teaches the fundamentals of building IT infrastructure and optimizing the use of the AWS cloud by understanding how it fits into cloud-based solutions. Learn More.
CompTIA A+
This 8-week course teaches students how to perform critical IT support tasks in today's core technologies from security to networking to visualization and more. Learn More.
This 8-week courses teaches the specific skills that network professionals need in today's networking environments. Learn More.
This 8-week course teaches the baseline skills necessary to perform core security functions and pursue an IT security career. Learn More.
CompTIA Project +
This 8-week course teaches students fundamental skills required to oversee projects' life cycle, execute essential project management tasks, and pursue a career in project management. Learn more
This 8-week courses teaches common application development tasks performed from the perspective of a non-technical Business Architect.

Learn More.
Pega Robotics System Architect
This 8-week course will help enhance your skills in robotic process automation (RPA) with this course. Learn basic functionality, process flow, terminology, and core building blocks of Pega Robot Studio. Learn More.
Pega Senior System System Architect
This 8-week course teaches advanced application development tasks performed from the perspective of a technically proficient Senior System Architect. Learn More.
Gaining tech certifications is a great method to acquire valuable skills and enhance your career opportunities. Don't let the expense of obtaining certification get in the way.
Pay in Full Upfront: This is the most affordable option, as you won't have to pay any interest or fees.
Buy Now, Pay Later: PayPal financing options are now available
Employer Tuition Reimbursement: Check with your HR department to investigate if you can use your employee benefits for education.
Apply Your Military Benefits: Active duty military service members and even military families can often fund education programs.

State Funding: Several university partners offer SkillStorm courses for funding via the Workforce Innovation Opportunity Act (WIOA).
COMING SOON - Bridge Builders Scholarship: This scholarship is tailored to serve minorities in Georgia looking to advance their tech careers. Applications opening soon!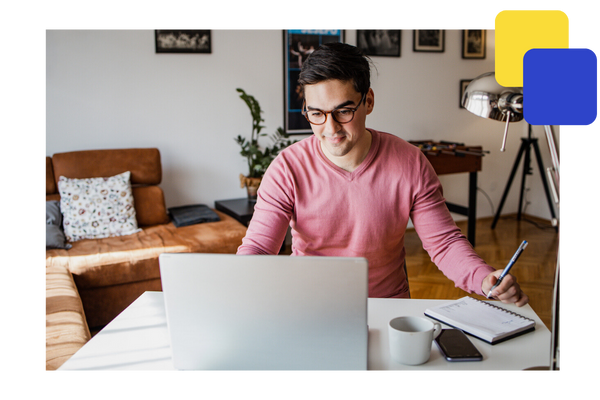 Looking to Upskill Your Team?
There isn't a one-size-fits-all solution for corporate training. Upskilling is specific to individual teams within organizations based on their digital transformation goals. TAG and SkillStorm's corporate tech training solutions include our online, instructor-led certification courses that you can handpick and customize to fit your company's needs. You can select individual AWS, CompTIA, Salesforce, Appian and Pega courses or combine them to cultivate a tech team with enhanced skills. Our team of expert advisors is happy to help you build the perfect certification pathway for your employees.
Global Fortune 500 Companies Choose SkillStorm to Upskill Their Teams; Here's Why:
Expert Certified Instructors
Training Anytime. Anywhere.
Prestigious University Partners