 SkillStorm Training Programs Overview Info Session
Join us for an in-depth review of SkillStorm's programs designed for transitioning service members and veterans, so you can decide which one is the best fit for YOU.

We will also discuss the benefits of a career in tech and why service members are successful in the IT industry. Don't miss the opportunity to learn more and how you can Join the Storm!
Register now to learn more about our programs designed for service members and their spouses.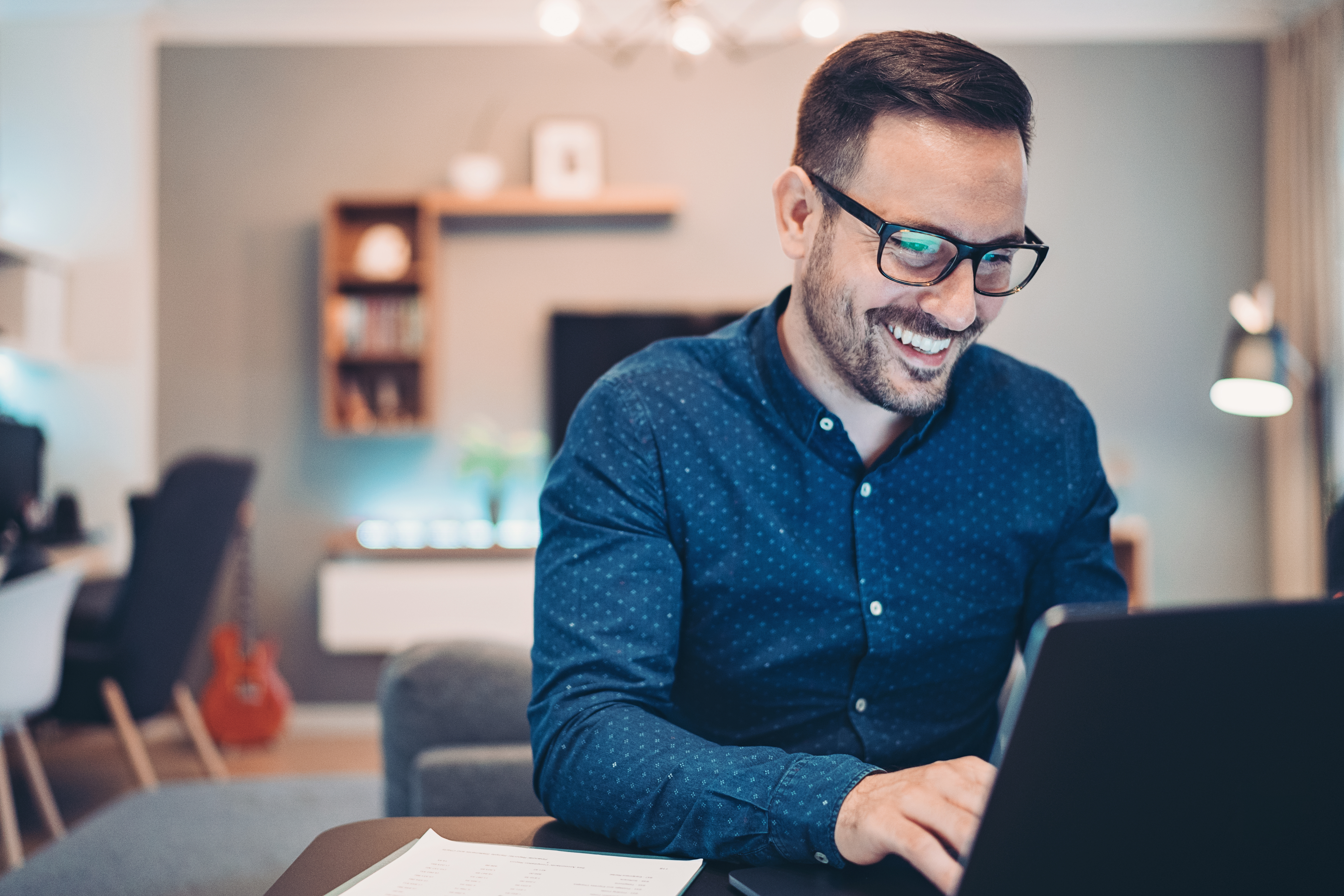 IT Apprenticeship
Our 36-month program designed for Veterans with no prior experience or degree. You'll start in an L1 Help Desk role and progress to a certified, experienced IT pro!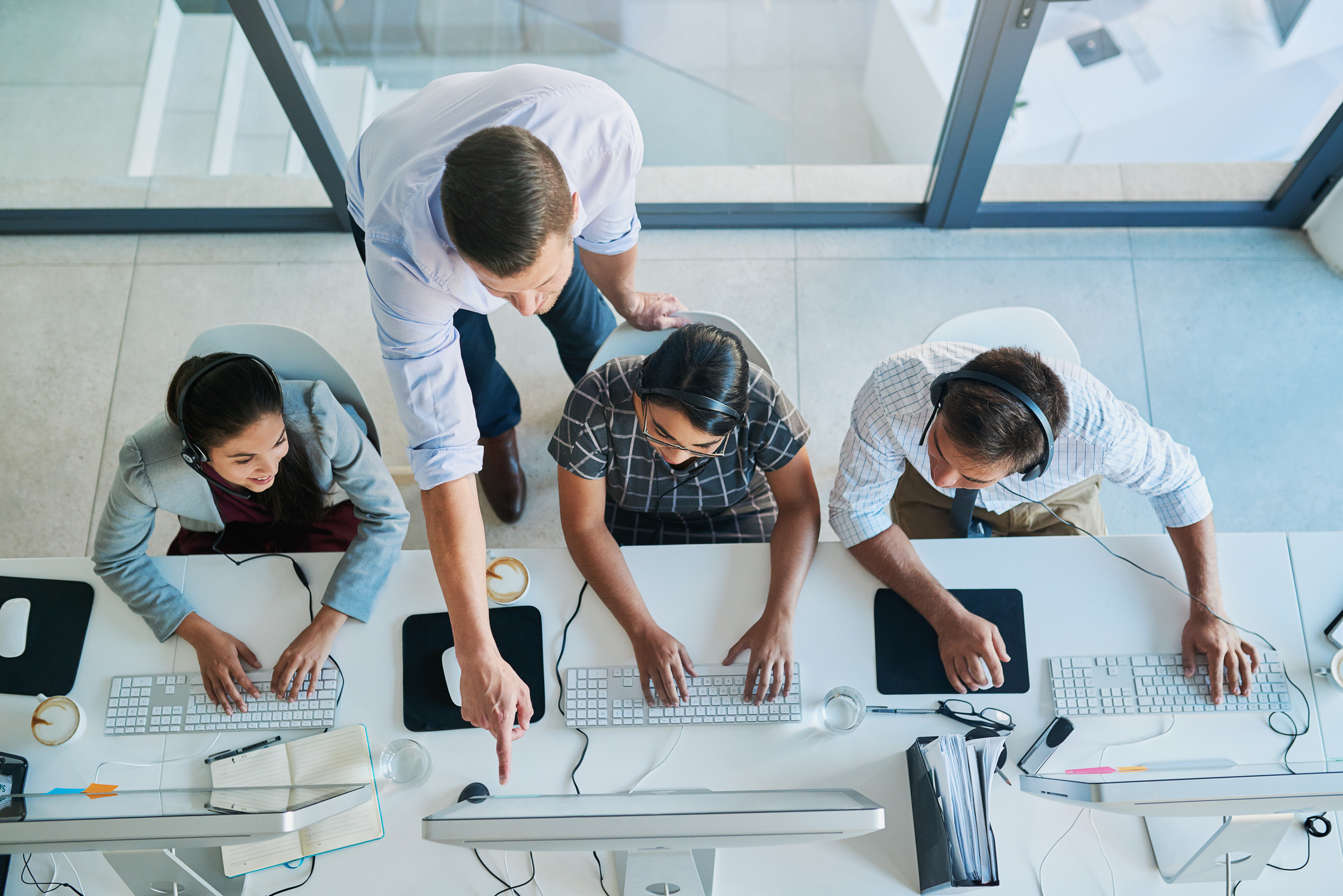 Developer and Corporate Fellowships
This 12-week program is designed for transitioning service members to gain experience in software development, recruitment, account management or marketing. At the end of the program, it's our goal to hire you on full-time!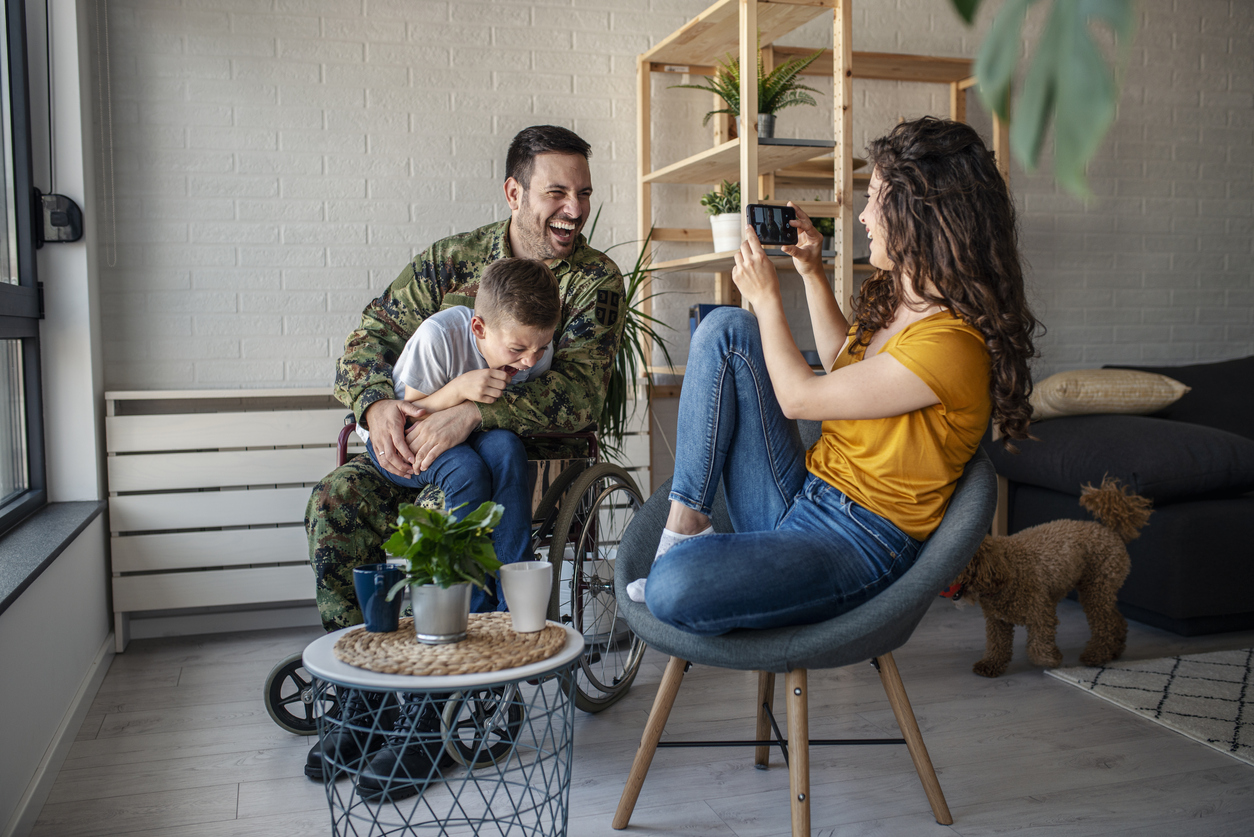 Program Coordinator
Created to be a portable and flexible career for military spouses always on the go! You're responsible for working with our marketing and recruitment teams to spread the word about our Military Programs.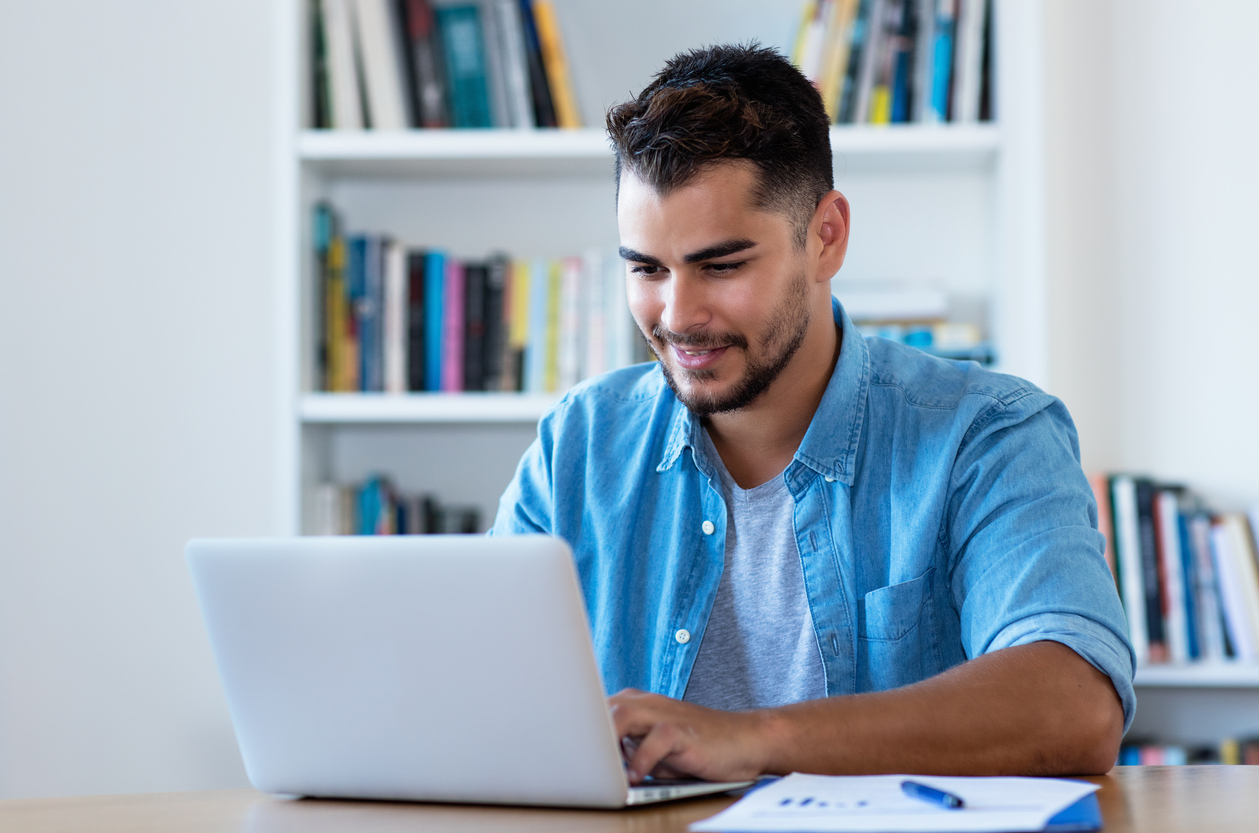 Accelerator Program
Our online, instructor-led certification courses will train you in today's most in demand technologies. Whether beginning your tech career or upskilling for greater opportunities our courses will accelerate your path to a successful career!